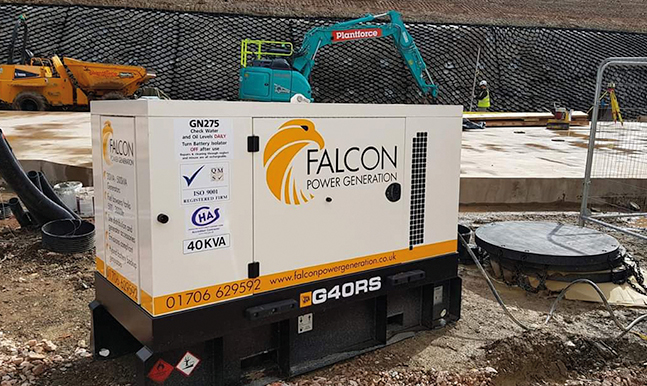 From use with tower cranes to site activities our equipment is currently on hire to numerous construction projects throughout the UK. All of our equipment can be supplied with distribution boards and hybrid back-up systems, which allows for an uninterruped supply.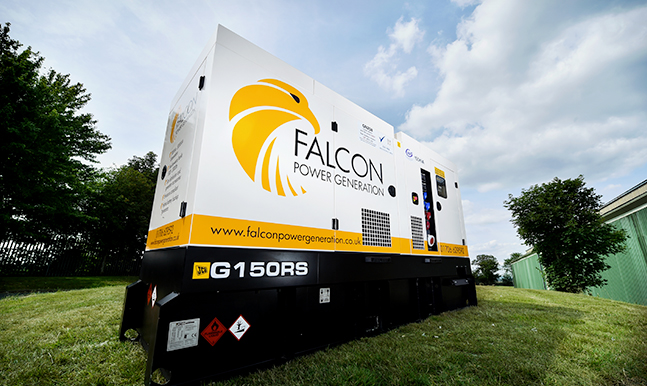 From weddings to concerts to outdoor cinemas to festivals, Falcon have equipment readily available whether for short or long-term hire to meet your needs and can be delivered next day from one of our four depots across the UK (Scotland, Manchester, Bedfordshire or Norfolk).
Whether you require instant power, or a simple back-up to ensure uninterrupted supply, our sets can be on hand to ensure your application runs smoothly. Each of our sets are serviced and load tested prior to delivery, to give our customers the reassurance of reliability.